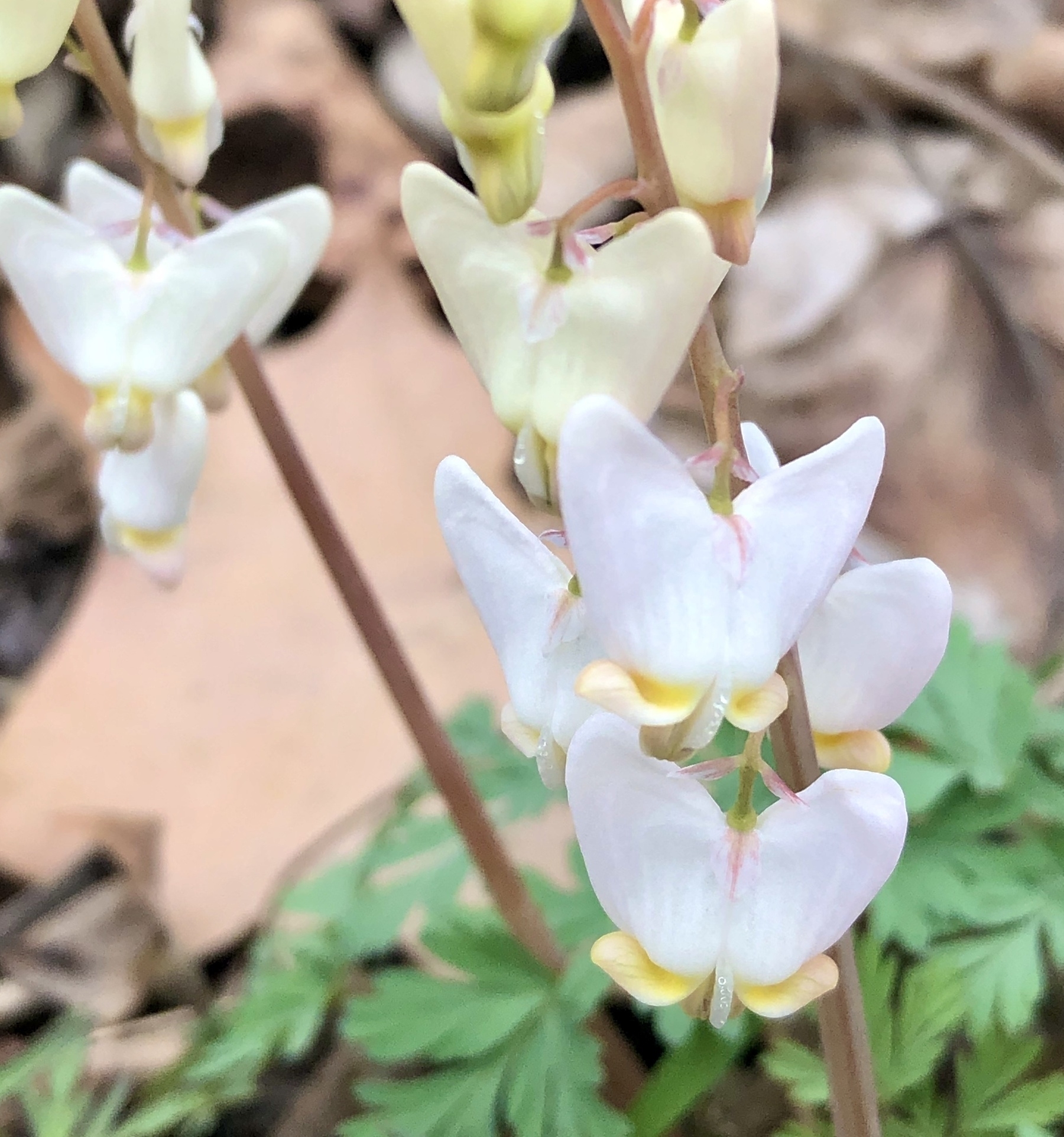 Well, here we are. Middle of a global pandemic and in the U.S. we have, not surprisingly, fumbled the response horribly. Our political process, discourse and system are in a persistent state of crisis and disfunction. We currently have the worst president in U.S. history and he's made a real shit show of the crisis and through it all his supporters keep supporting him. People are dying. It's a mess and that's an understatement. All that said a crashing of the economy and drop in human use of fossil fuels is good for the planet. There's a lot that might be said on that subject.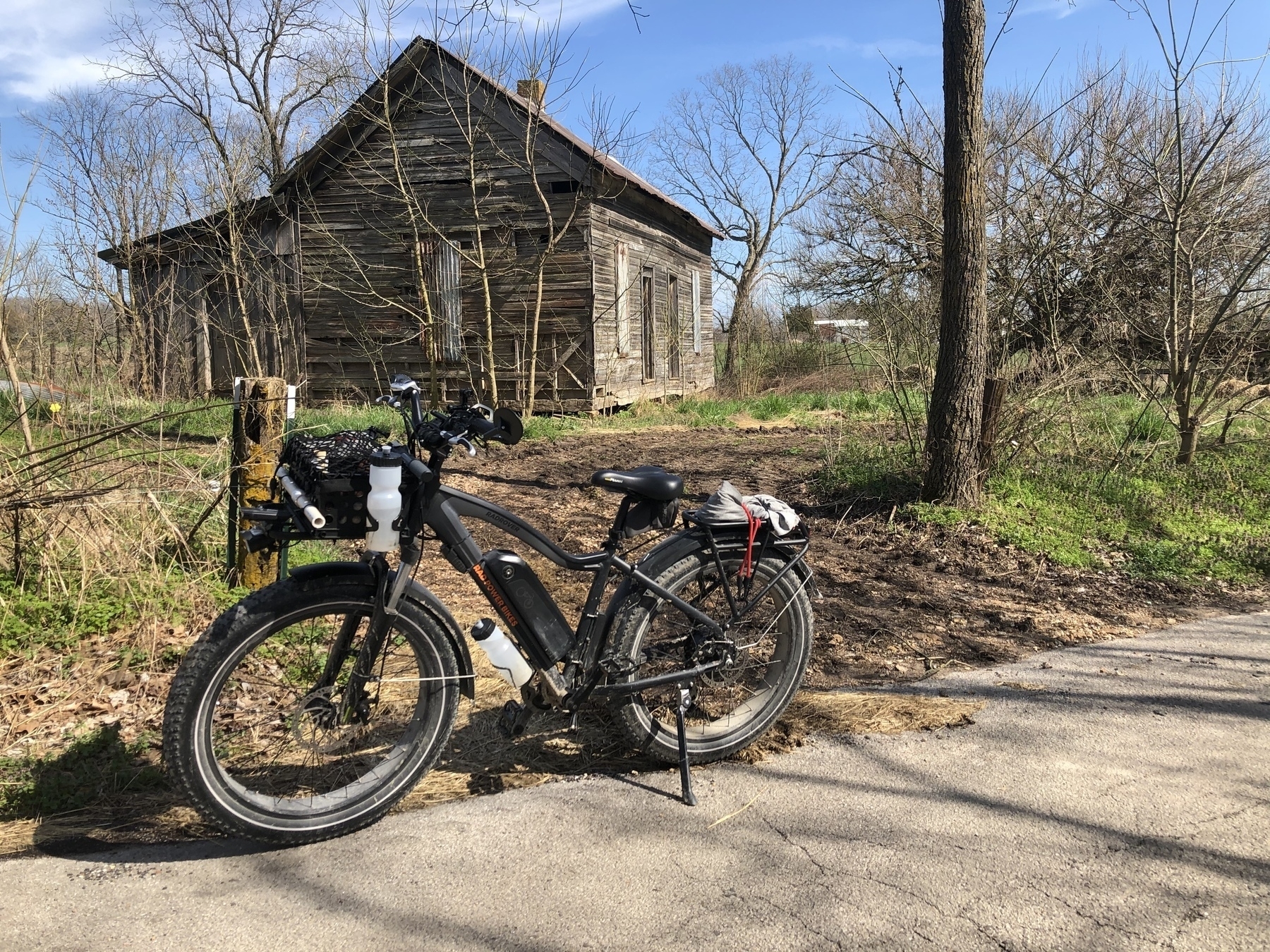 I'm riding. I don't know what else to do at the moment. I'm trying to be helpful to my nearby family, older folk that need to stay home. So I'll shop for them and try to be safe. And when I'm not shopping I'll be riding. The past few months it's been my obsession and continues to be so. So much has changed in the past couple of months and things will be getting worse before they get better. At the moment I'm not sure what I can do to about things so I plan to keep pedaling as it's one thing I can do that puts my mind at ease and helps me stay sane, stay healthy.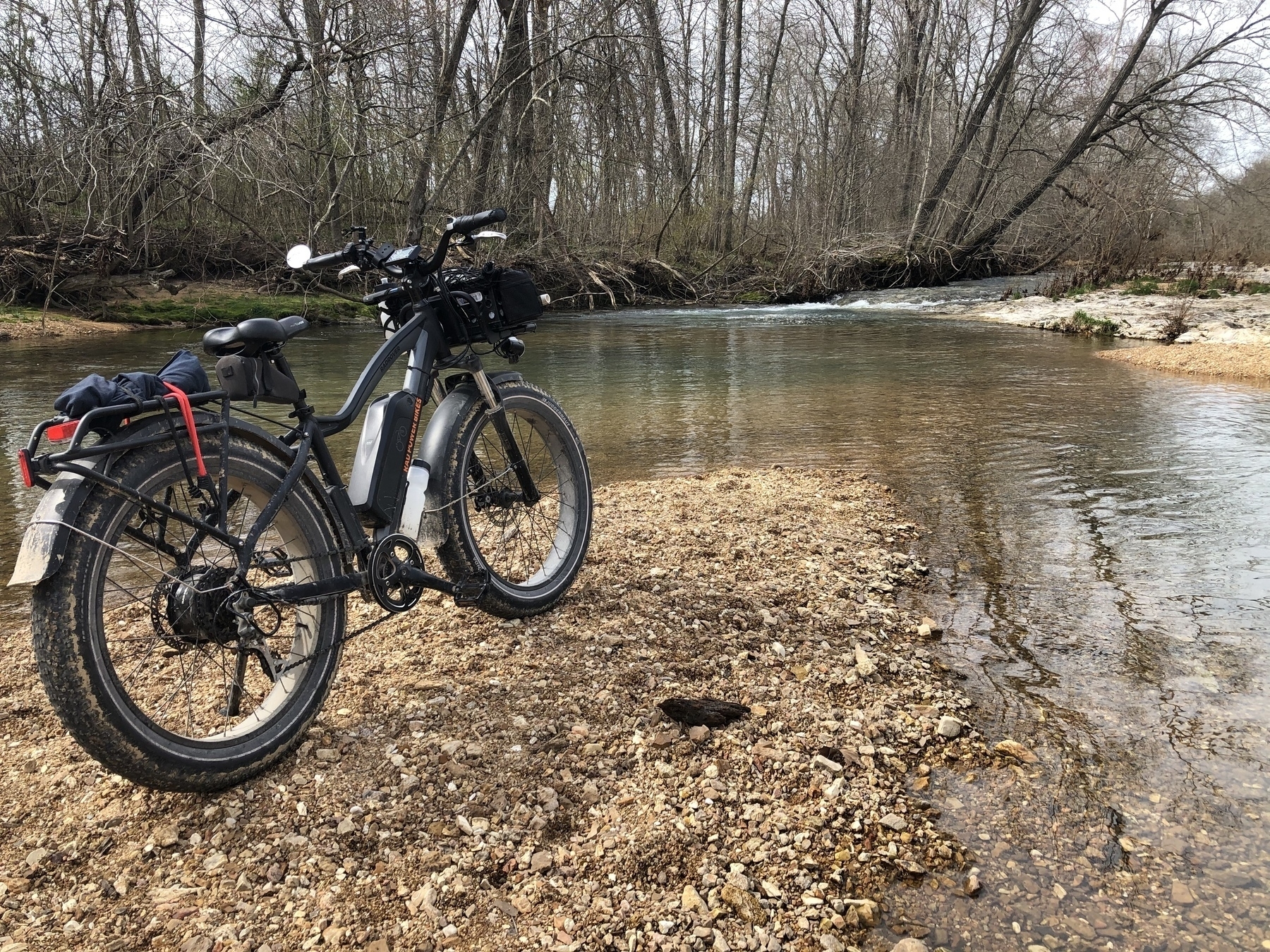 I'm nearing 2,000 miles for the year and my rides are now consistently at about 3.5 hours and 40 miles.

3/18 25.9 3/20 38.7 3/21 32.2 3/23 41 3/25 41.6 3/26 45.6 3/27 39.2 3/29 41.9 3/30 45.8 4/1 44 4/2 47.5 4/4 38.8
This blog's owner has not provided a valid email address yet.