Over at Micro.blog Miraz shared a post about being followed home by a heron which stayed on the deck for a visit. Reminded me of Loretta, a Canada goose, a daily visitor the summer of 2009.
[caption id="attachment_1947" align="aligncenter" width="625"]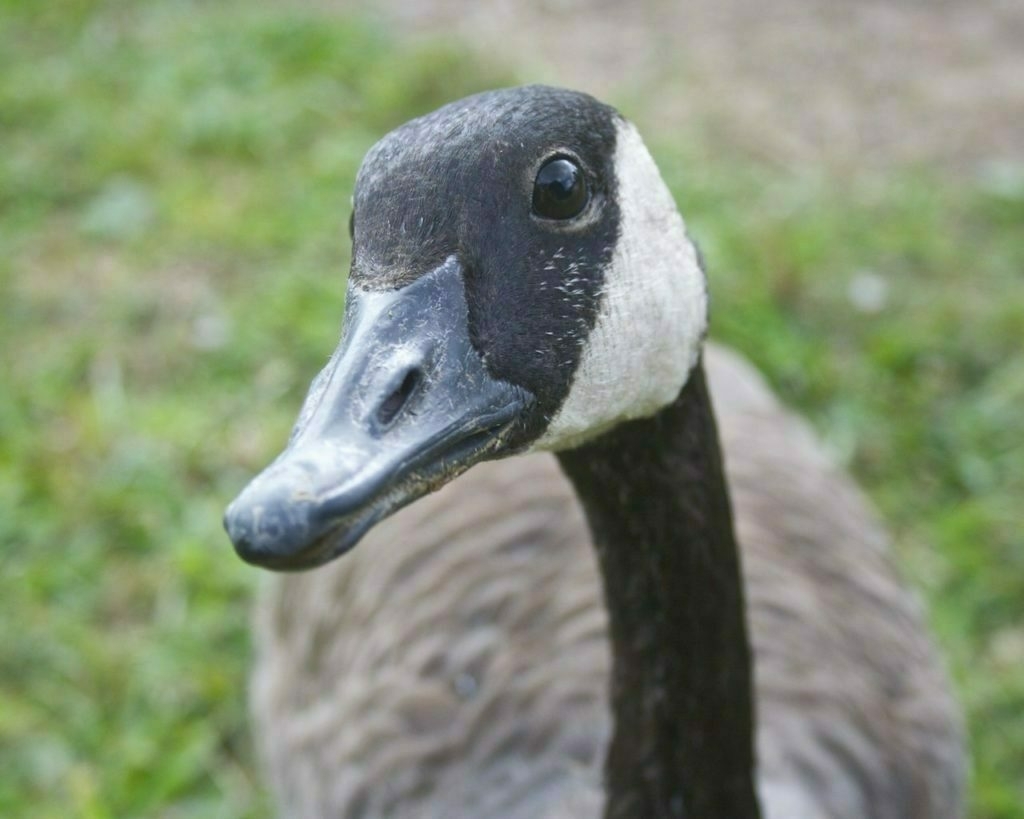 Lorretta, our visiting Canada Goose[/caption]
This blog's owner has not provided a valid email address yet.