A couple of weeks before Bush's accidental admission of war crimes against Iraq I came across photos of our small protests in Kirksville, MO against the first Gulf War in 1990. After that war there was a period of economic sanctions then of course, the second war.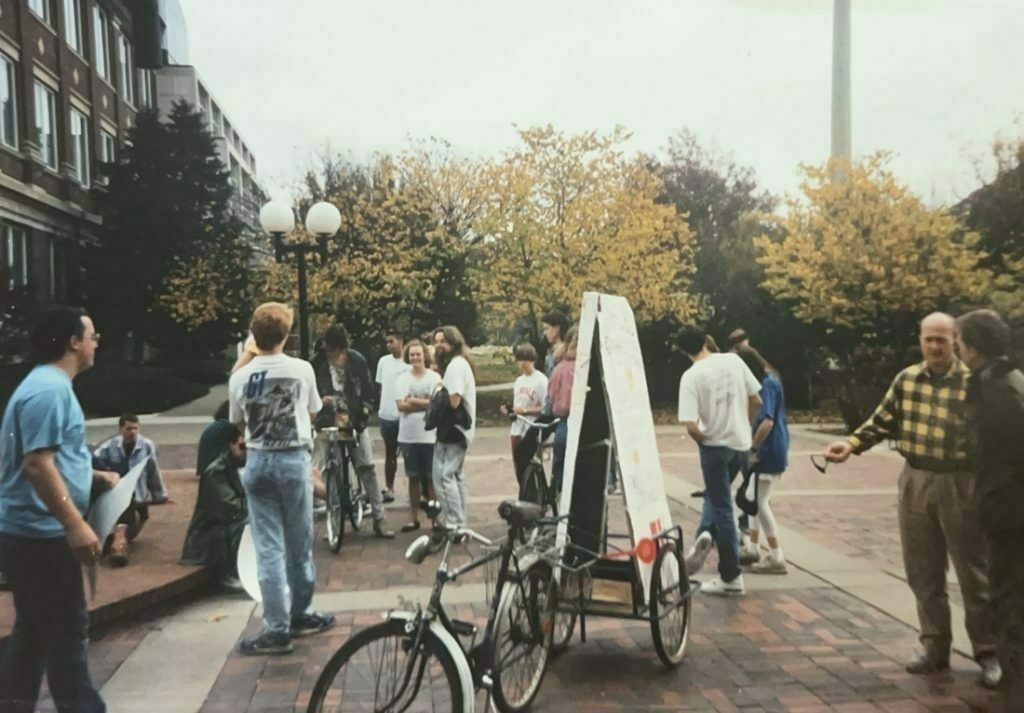 As we focus on Putin's aggression we should remember our (US) own foreign policy and actions in Iraq and the Middle East. And, for that matter, US conduct globally for the past 70 years.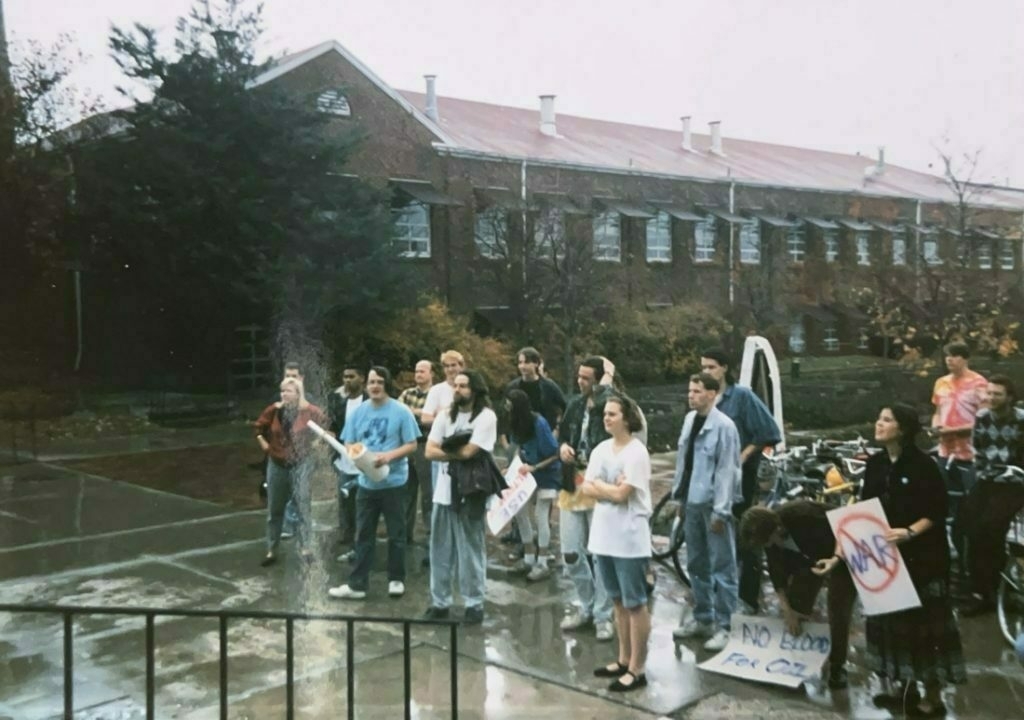 This blog's owner has not provided a valid email address yet.