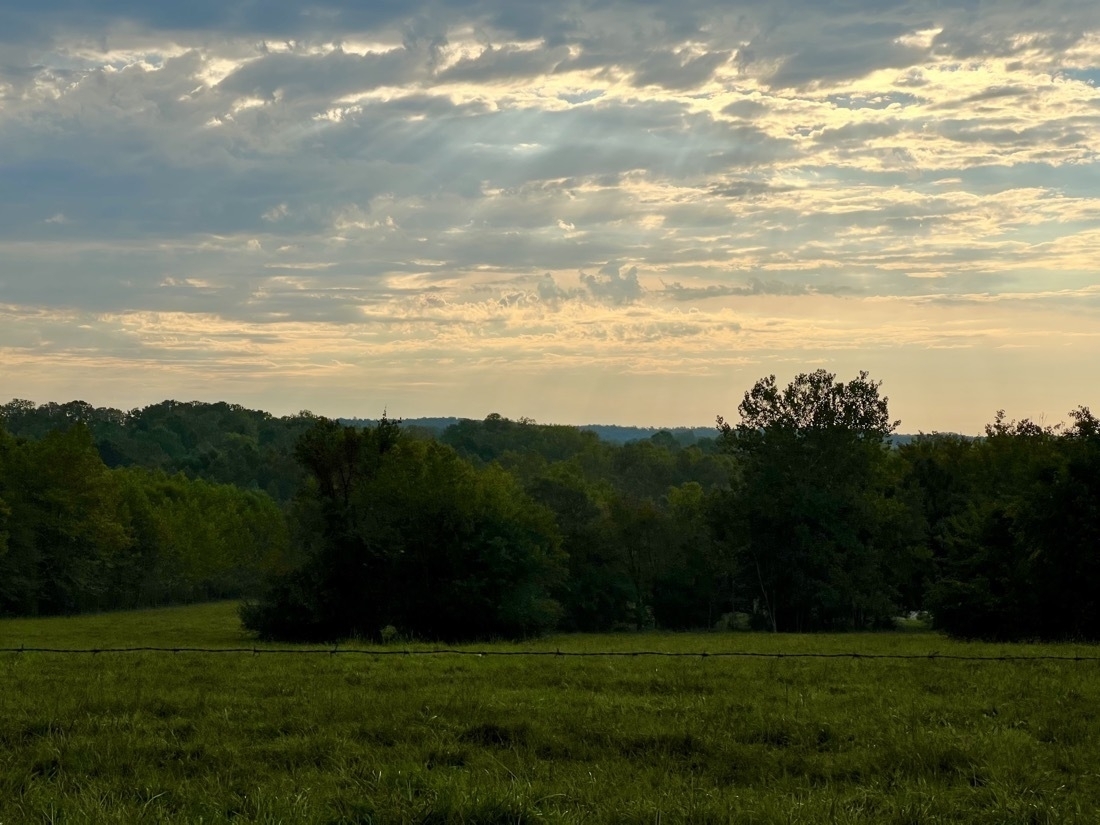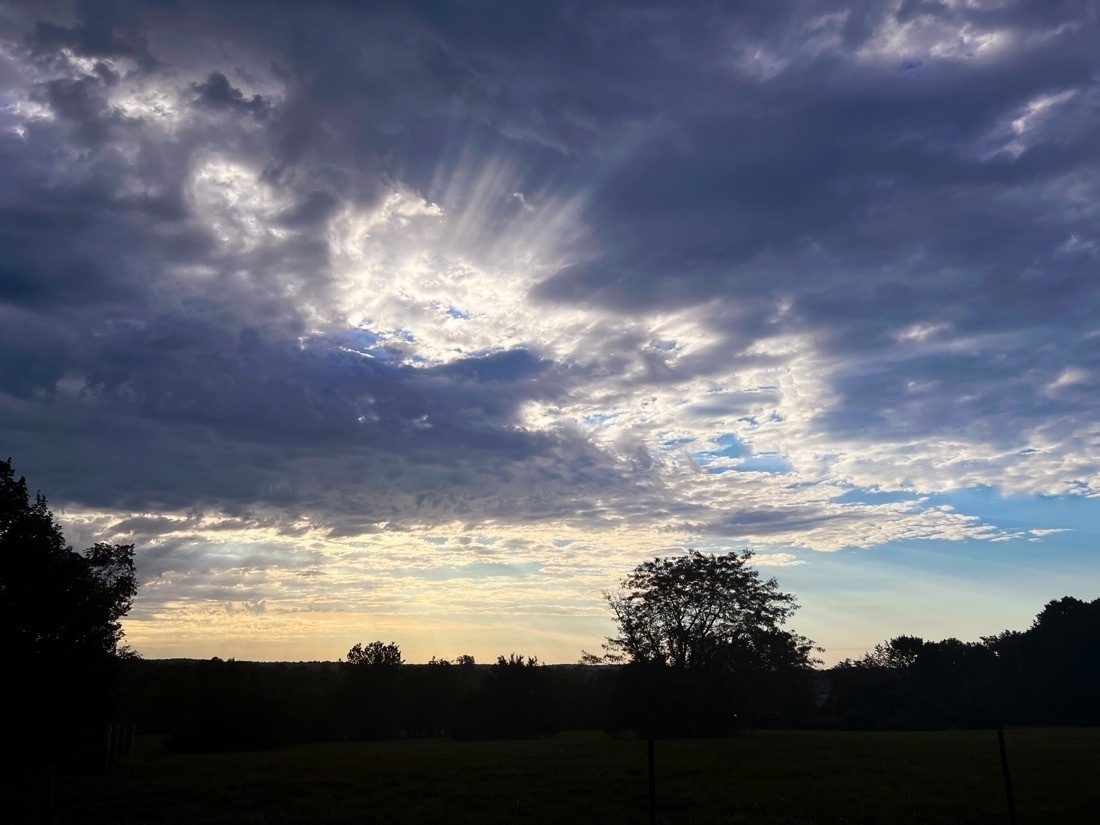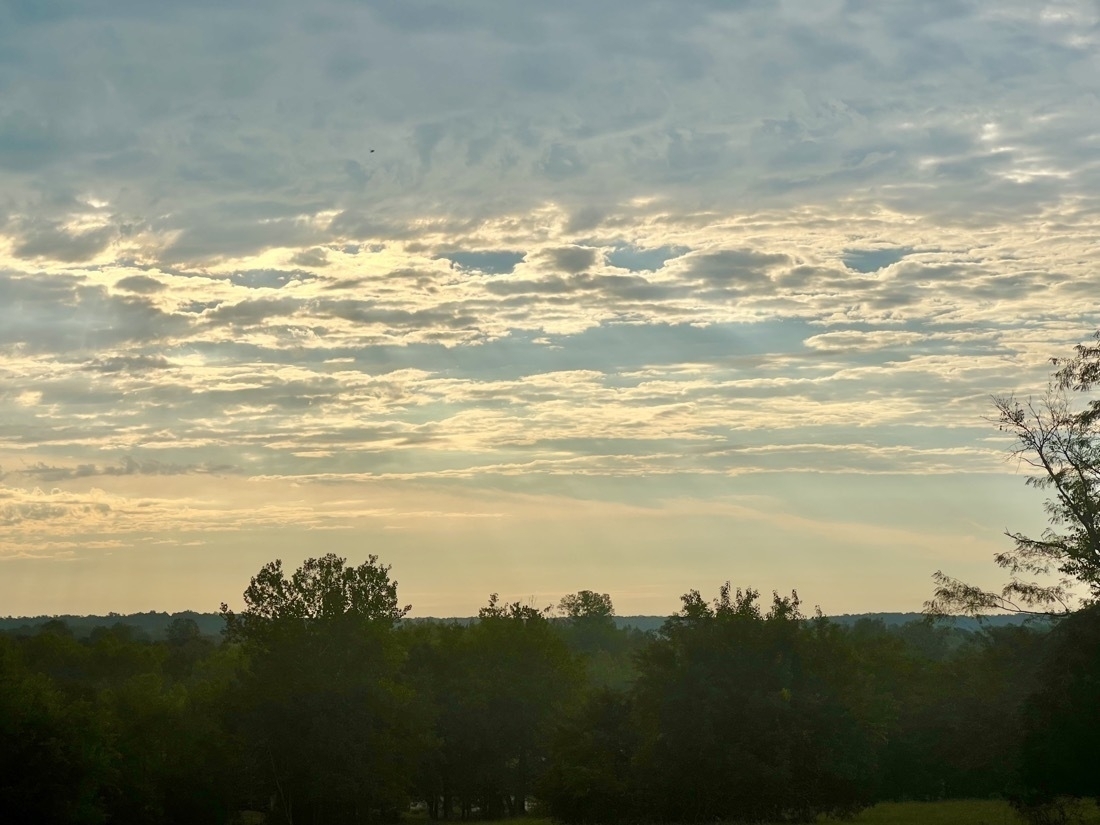 Sunrise photos from my last bike ride on 9/19. An hour later I was so dizzy I could barely stand. Three weeks later and I've adapted. Still dizzy but I can function with it. Humbling to be so suddenly incapacitated.
Photos taken same time, different sections of sky.
This blog's owner has not provided a valid email address yet.