Mycena galericulata, commonly known as the common bonnet, the toque mycena, the common mycena or the rosy-gill fairy helmet. Not edible.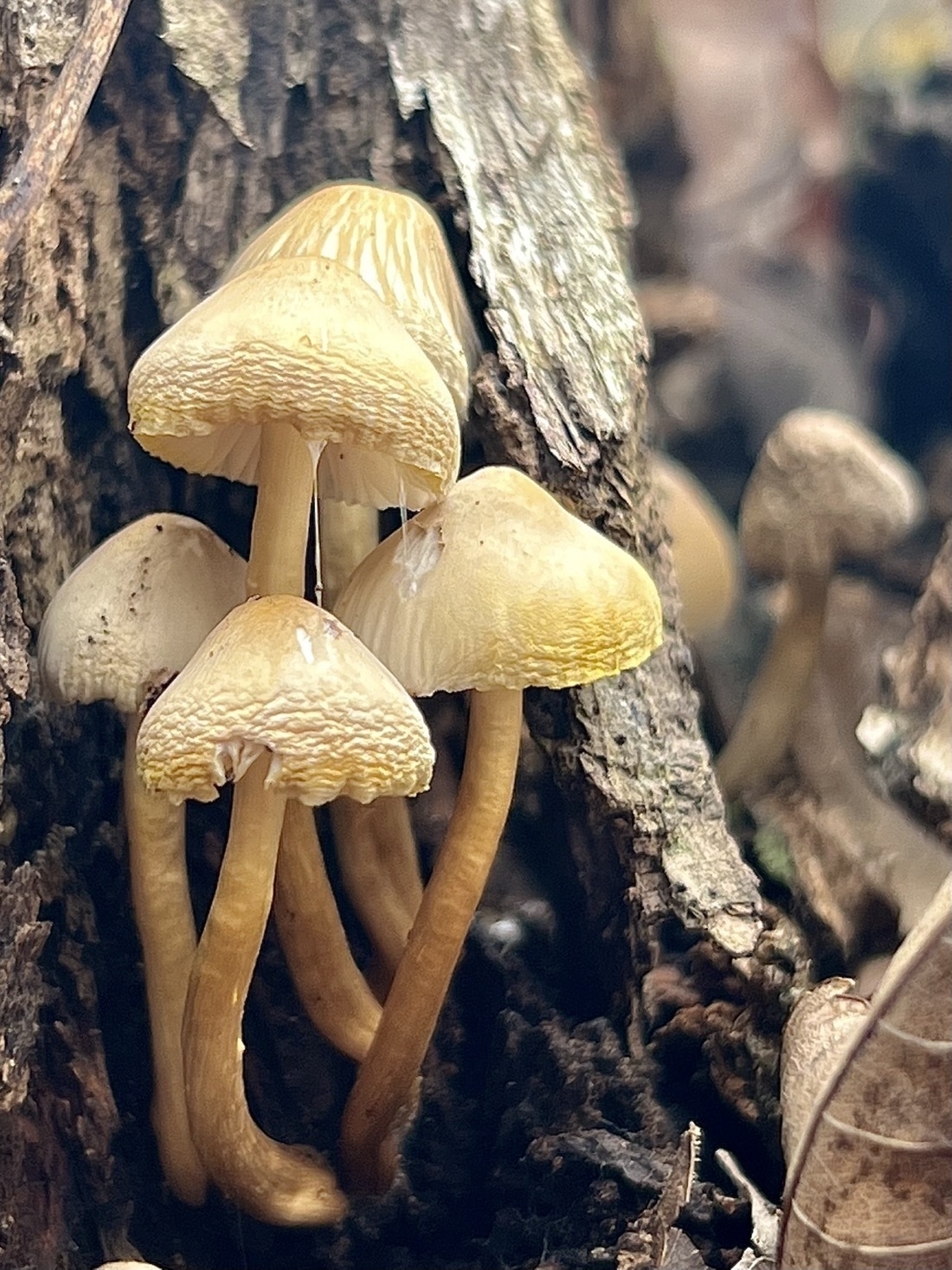 Cladonia peziziformis or the turban cup lichen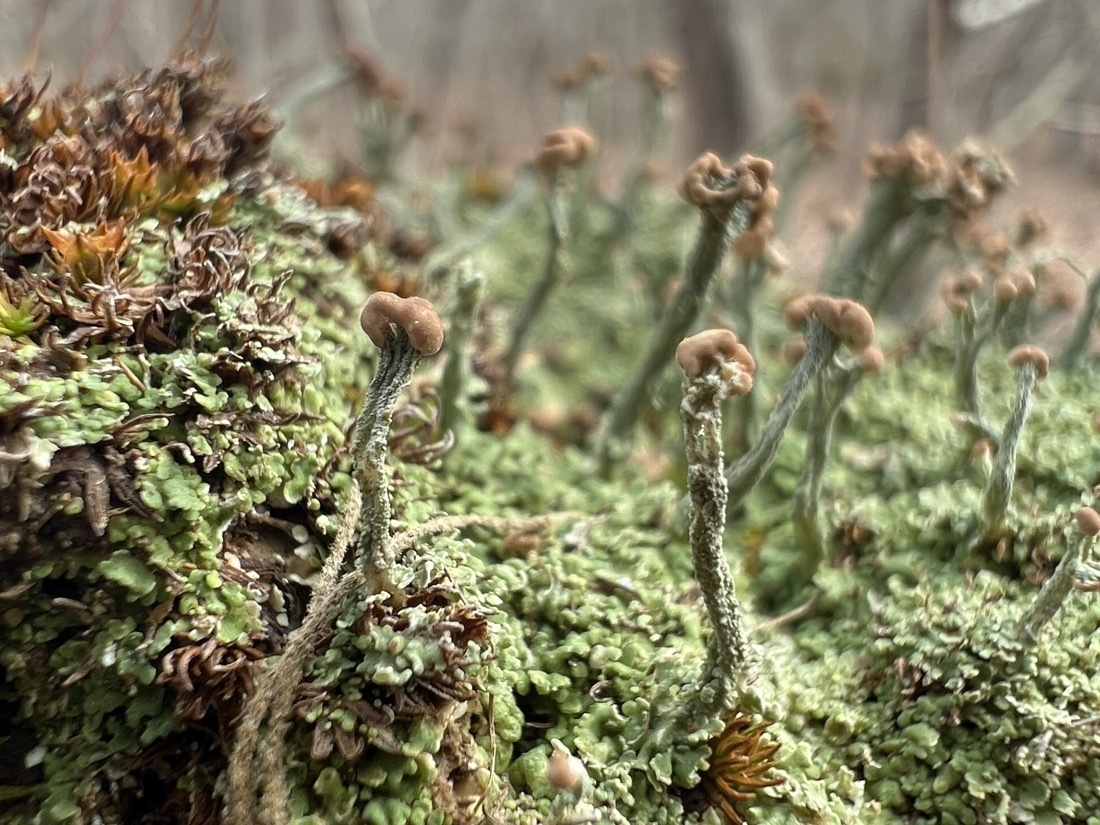 Laccaria laccata, commonly known as the deceiver, or waxy laccaria. Edible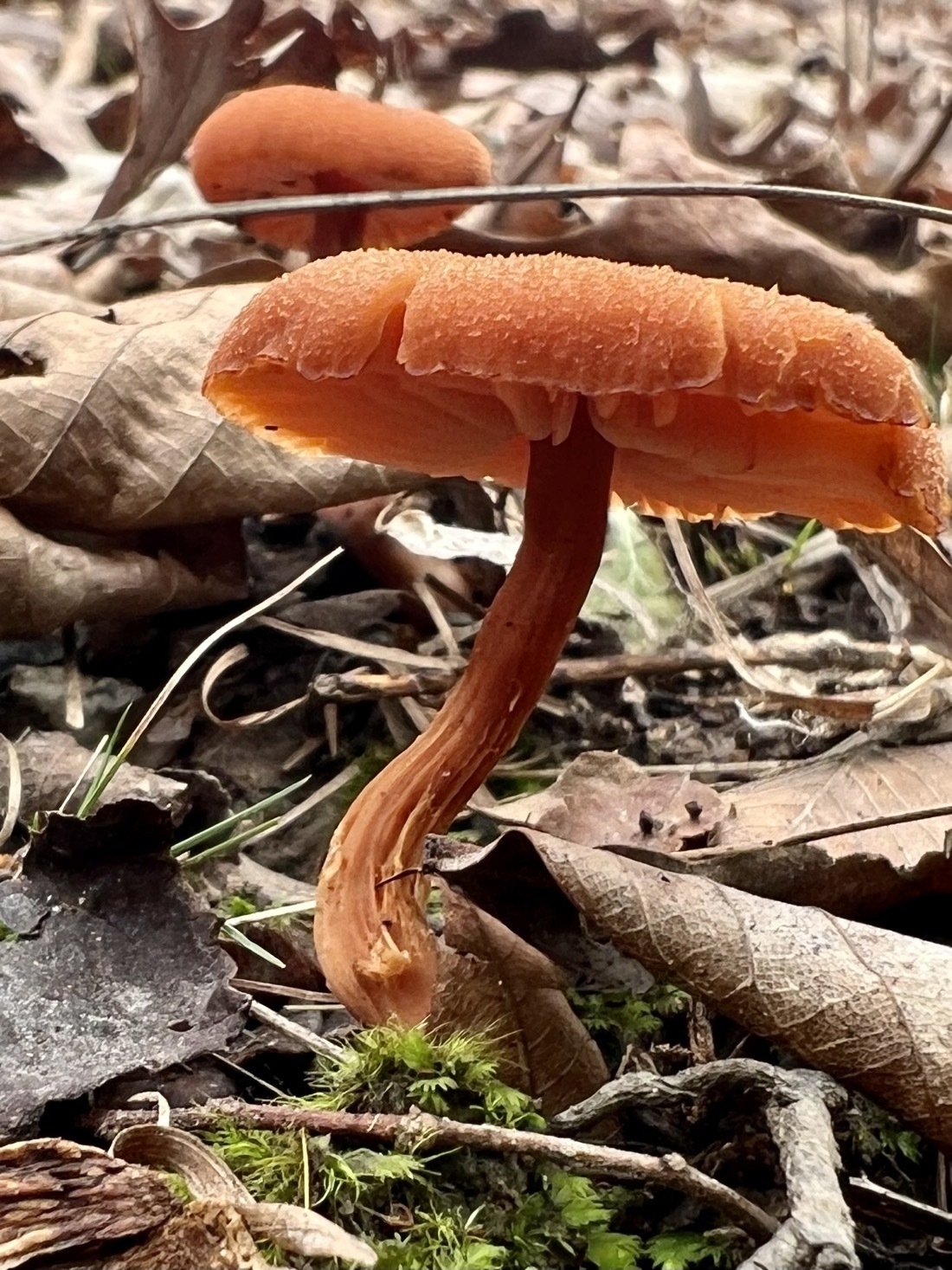 This blog's owner has not provided a valid email address yet.